For business or leisure!
Hotel Features

Makes breakfasts better

Good Rice Morning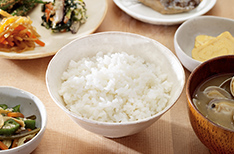 Enjoy a complete Japanese-Western buffet breakfast with Japanese dishes that go perfectly with rice, salads brimming with vegetables, and a selection of local items.

Amenities you can select

Smart Select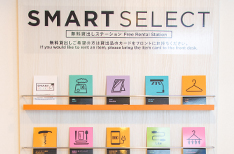 You can choose the amenities you need from the dedicated station set up in the lobby, a service we provide to make sure you have a comfortable stay.

Multi-purpose

meeting rooms and banquet halls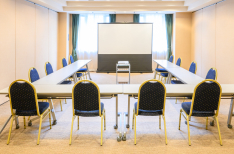 Use as a venue for everything from large banquets to small parties and meetings.
Restaurant & Lounge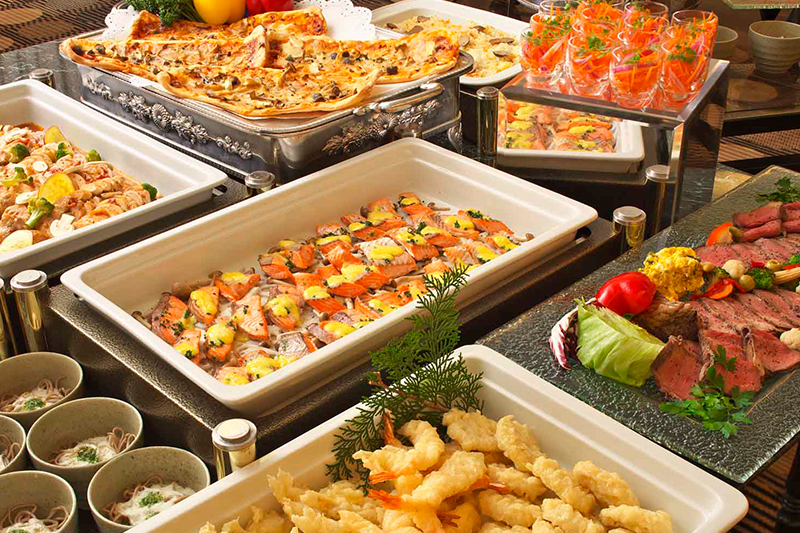 Cafe and Buffet Restaurant, "Dining"
Our lovely buffet is open to your enjoyment with a wide variety of dishes to choose from.
Opening Hours
Breakfast Buffet: 6:30 - 9:30
Lunch Buffet: 11:30 - 14:00(last order: 13:30)
Dinner Buffet: 17:30 -21:00(last order: 20:30)
Restaurant & Lounge