Chisun
A relaxing environment and warm hospitality that provide for a new level of service.
Offering peace of mind no matter where you are in the country
---
Our Three Hotel Brands
Convenient access from stations, new and relatively quiet areas, and comfortable, relaxing rooms—all of these provide guests a unique, relaxing stay.
Chisun Hotel

Complete facilities and a new level of service.
Complete facilities and a new level of service.
POINT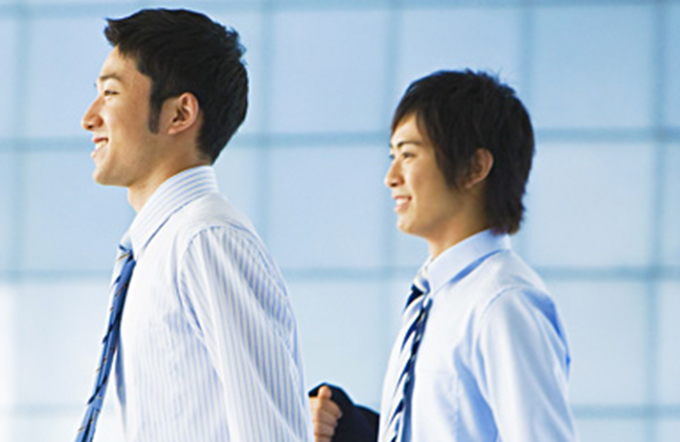 For business
Chisun Hotels feature facilities, service, and an environment that will make guests staying for business happy. So you can perform at the top of your game.
Conveniently located for business purposes
Free Wi-Fi
Comfortable sleep
Special breakfast to get you going
Various services, including cleaning and massages
Meeting rooms, photocopiers, and fax machines
For leisure
Chisun Hotels offer plenty of services to make guests staying for leisure happy!
Enjoy your vacation to the fullest!
Conveniently located for sightseeing purposes
Complete amenities to choose from
Special breakfast to get you going
Convenient delivery service
Free accommodation for children of elementary school age and below
Free ample parking
SERVICE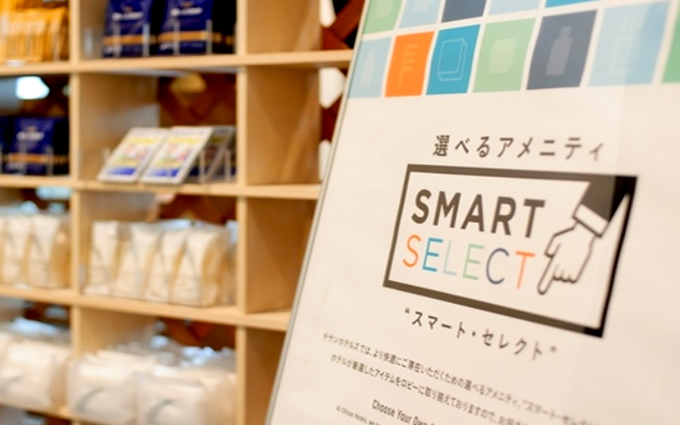 Amenities you can freely select

Smart Select

Our service lets guests staying at our hotels to choose the amenities they need for themselves.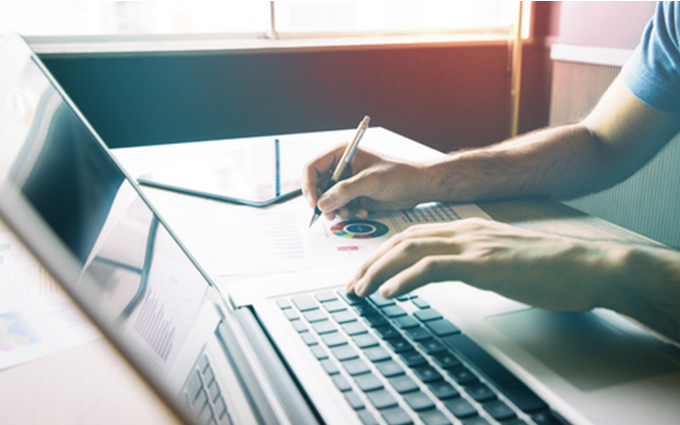 Good, convenient internet connection

Free Wi-Fi

Use our internet easily with your laptop, smartphone, tablet, or any device.
FOOD


Colorful side dishes to go with your rice. A breakfast of seasonal local foods.
Chisun Hotels offer a menu of well-balanced, delicious seasonal foods.
Start your day in a delicious way with a Chisun breakfast.
Available at the following hotels

The Mantan Morning breakfasts of Chisun Inn roadside hotels offer a variety of items to help you start your day.
Each day starts with breakfast.
Perfect for those who want to load up in the morning.
Available at the following hotels

Chisun Inn
Chisun Hotel
Chisun Grand
Hotel Brands