For business or leisure!
Hotel Features

A complete breakfast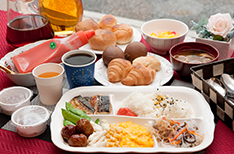 Enjoy a complete breakfast buffet.

Multi-purpose

meeting rooms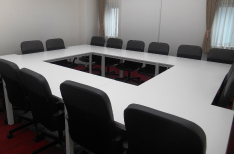 Rooms for meetings, briefings, and other various functions are available.

Various services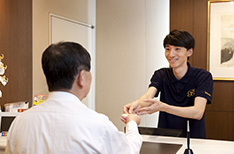 Coin laundries, fax machines, photocopiers, and numerous other convenient services are available for guests staying long-term or for business.
Guestroom
7 types of rooms are available. Free Wi-Fi is equiped.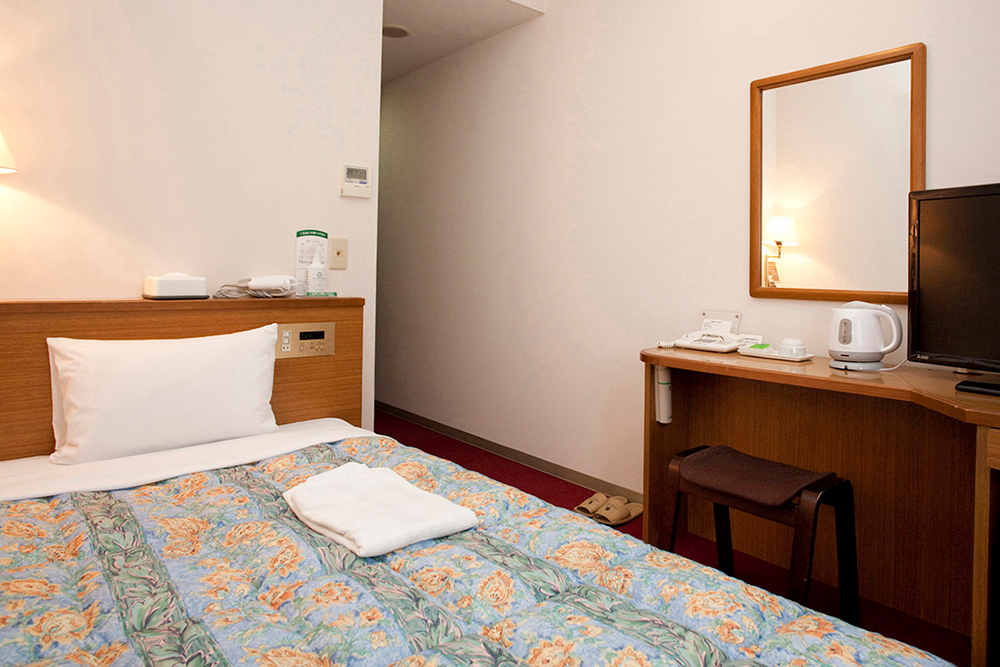 Guest Rooms