For business or leisure!
Hotel Features

Makes breakfasts better

Good Rice Morning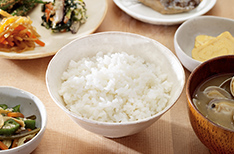 Enjoy a complete Japanese-Western buffet breakfast with Japanese dishes that go perfectly with rice, salads brimming with vegetables, and a selection of local items.

Amenities you can select

Smart Select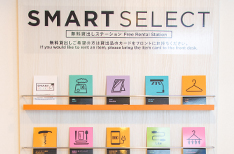 You can choose the amenities you need from the dedicated station set up in the lobby, a service we provide to make sure you have a comfortable stay.

Multi-purpose

meeting rooms and banquet halls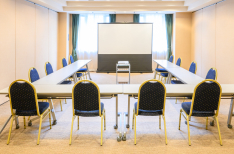 Use as a venue for everything from large banquets to small parties and meetings.
Guestroom
Chisun Hotel Hamamatsucho is pleased to offer you cheerful and speedy service and a full range of facilities for your convenience. Clean guest rooms ensure that you will sleep in comfort.

◇Special "Ladies' Rooms"
We offer certain rooms that cater specifically to women's tastes by providing special amenities and a luxurious space where the active woman can unwind, whether on business or traveling for pleasure.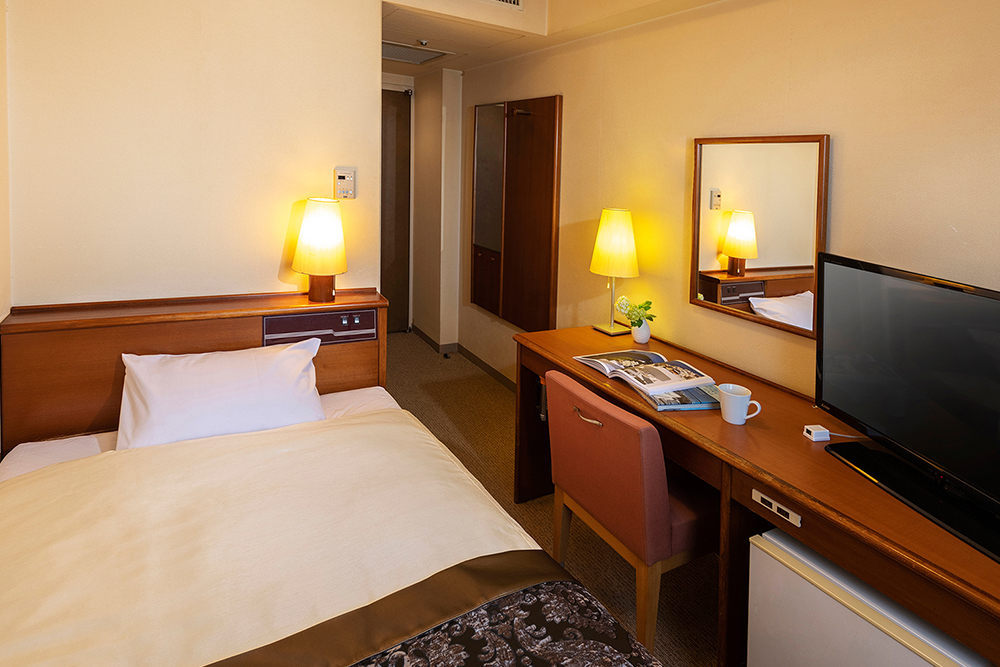 Guest Rooms
Restaurant & Lounge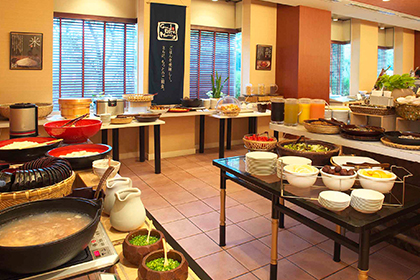 Casual Dining "ravenna"
Ravenna, with its jeweled Byzantine art, is an ancient city located in the north of Italy. We hope you enjoy the traditional Italian fare using fresh seasonal vegetables, prepared in the image of the sun-filled Adriatic Sea, in this restaurant beautifully decorated with Byzantine-style mosaics.
Opening Hours
Breakfast 6:30 - 10:00
[Weekends & Holidays] 7:00 - 10:00
Lunch 11:30 - 14:00
Restaurant & Lounge