For business or leisure!
Four features of Chisun Inn roadside hotels

Great value for families

Kids stay for free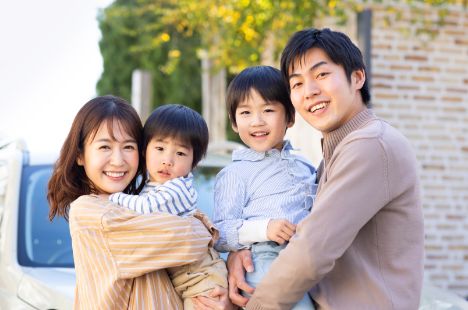 ・ Free accommodation for children of elementary school age and below!
・ Accommodation plans for those traveling with babies are also available!
・ Rooms with loft beds that kids love are also available.


Convenient for people coming by car

Free ample parking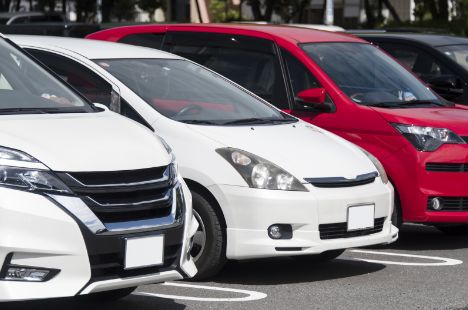 ・ Free parking for guests.
・ Parking has no height restrictions. Feel free to come in your family car or a large bus!
・ Convenient for training camps, team tours, and groups!

Recharges guests in the morning

Mantan Morning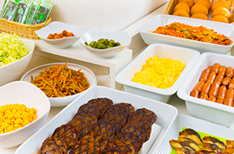 Our menu includes everything from hearty curries to energy-packed items that will fill you up in the morning.

Amenities you can select

Smart Select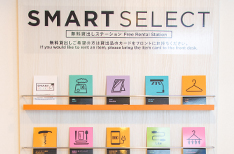 You can choose the amenities you need from the dedicated station set up in the lobby, a service we provide to make sure you have a comfortable stay.
Free Wi-Fi in all rooms ・ Spacious bathtub in the bathing area
Guestroom
Karuizawa is a year-round Mecca for sporting and outdoor activity, including tennis, skiing and hiking, coupled with delicious restaurants, outlet stores and other shopping spots. Amid all these attractions and offering reasonably priced accommodations, Chisun Inn Karuizawa is perfect for the active resort traveler.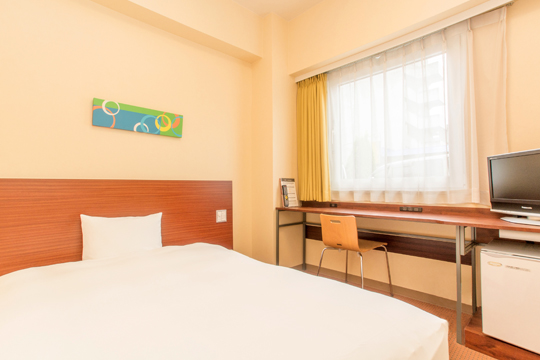 Guest Rooms