For business or leisure!
Hotel Features

Amenities you can select

Smart Select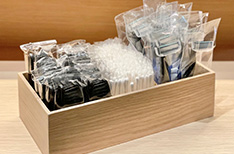 We use a system where you can pick up only what you need at the reception desk, so you can collect brushes, razors, etc. there.
※Image is for illustration purposes.

To soothe your work or travel weariness

Large communal bath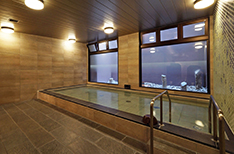 Refresh yourself after the day's work or travel.
Open until 1 in the morning, then again from 6 in the morning. Enjoy a relaxing bath time.

To spend time with your beloved pet

Dog-friendly rooms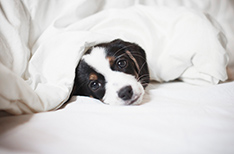 We offer guest rooms where you can stay with valuable members of your family.
This lets you enjoy casual trips with your pet dog.
Guestroom
We offer a journey a step above in our spacious guest rooms.
Our guest rooms cater to all your travel needs. From dog-friendly rooms to spend time with your beloved canine companion to spacious rooms that sleep up to five people,
and even rooms that come with mini kitchens (no stove) useful for long-term stays.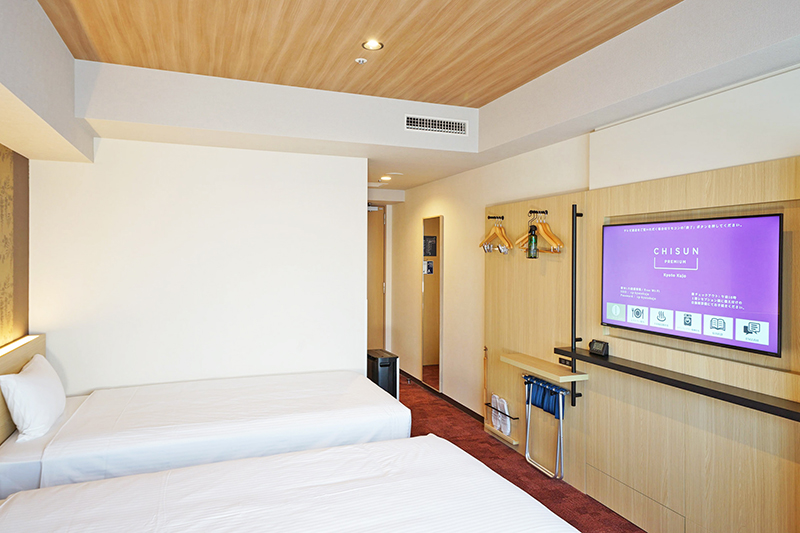 Guest Rooms