For business or leisure!
Hotel Features

Makes breakfasts better

Good Rice Morning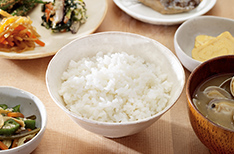 Enjoy a complete Japanese-Western buffet breakfast with Japanese dishes that go perfectly with rice, salads brimming with vegetables, and a selection of local items.

Amenities you can select

Smart Select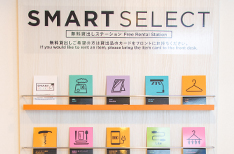 You can choose the amenities you need from the dedicated station set up in the lobby, a service we provide to make sure you have a comfortable stay.

Multi-purpose

meeting rooms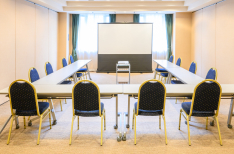 Rooms for meetings, briefings, and other various functions are available.
Guestroom
Chisun Hotel Koriyama is pleased to offer you cheerful and speedy service and a full range of facilities for your convenience. Clean guest rooms ensure that you will sleep in comfort.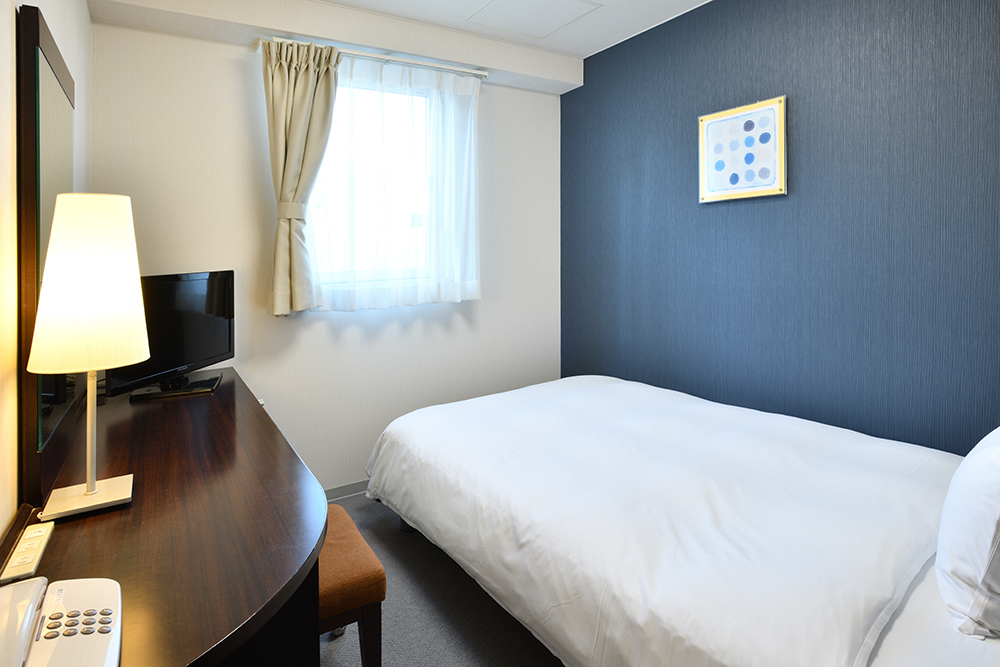 Guest Rooms