For business or leisure!
Hotel Features

Makes breakfasts better

Good Rice Morning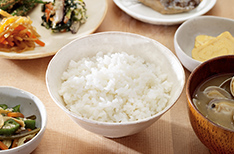 Enjoy a complete Japanese-Western buffet breakfast with Japanese dishes that go perfectly with rice, salads brimming with vegetables, and a selection of local items.

Amenities you can select

Smart Select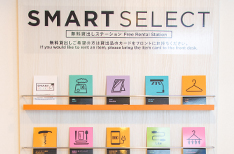 You can choose the amenities you need from the dedicated station set up in the lobby, a service we provide to make sure you have a comfortable stay.

Multi-purpose

meeting rooms and banquet halls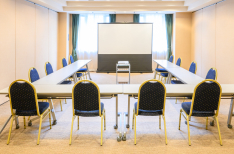 Use as a venue for everything from large banquets to small parties and meetings.
Guestroom
Chisun Hotel Utsunomiya is pleased to offer you cheerful and speedy service and a full range of facilities for your convenience. Clean guest rooms ensure that you will sleep in comfort.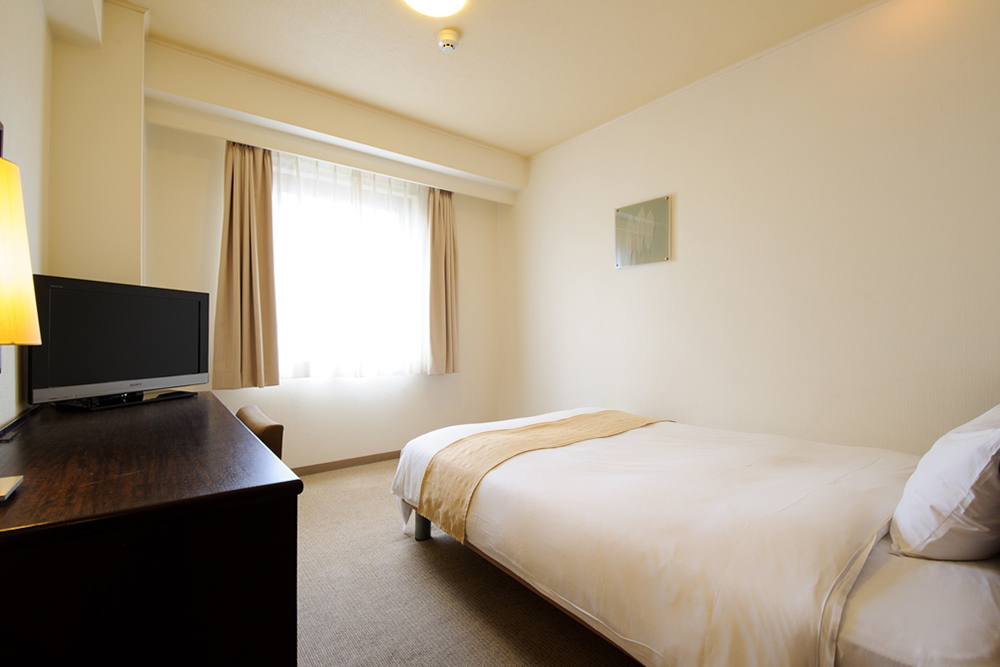 Guest Rooms
Restaurant & Lounge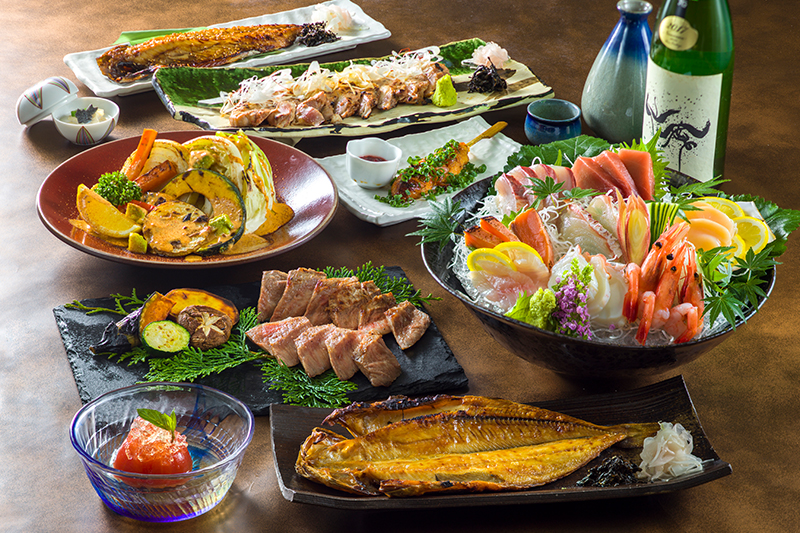 "Daidai," Japanese Seasonal Fare
Our recently renovated restaurant offers a choice between the main dining hall, with its modern interior design, and two private dining rooms for a quieter atmosphere. Counter seating is also available for customers who wish to view the culinary skills of carefully selected chefs from Tochigi Prefecture while savoring their wonderful dishes prepared with the highest-quality seasonal ingredients.

TEL +81-28-634-5211
Opening Hours
Lunch: 11:30 - 14:00
Dinner: 17:30 - 22:00
Restaurant & Lounge