For business or leisure!
Hotel Features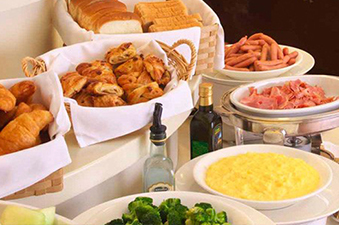 Complete

breakfast buffet

Enjoy a breakfast buffet with many different Japanese and Western foods in a restaurant lit by the refreshing morning sunlight.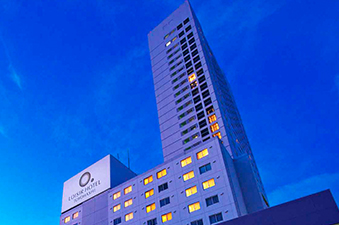 Toyohashi's landmark

hotel at 30 stories tall

The panoramic view from 120 meters up is simply stunning. This is Toyohashi's landmark, from where you can look out over the entire city.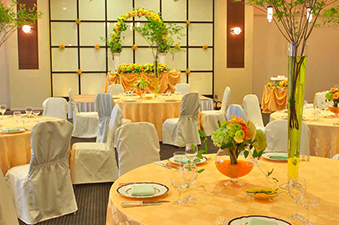 Conference rooms and function rooms
Boasting a hall that can accommodate 2,000 people, one of the largest in the central Japan region, it can also host everything from exhibitions to meetings.
Guestroom
Guestroom

Restaurant & Lounge
Cafe & Buffet Restaurant, Four Seasons
This European-style restaurant features a casual interior that is at once well lighted and relaxing. An excellent option for breakfast, lunch or dinner.
Restaurant & Lounge

Meetings / Banquets
We offer 22 different-sized banquet rooms―the largest of which is one of the biggest in Japan's Chubu region―to accommodate up to 2,000 people. The Sky Banquet Le-Mon offers gorgeous views from a height of 120 meters.
Meetings / Banquets