Room + Flight Package Three key benefits
POINT 1 Your choice of hotel
POINT 2 Your choice of stay period
POINT 3 Your choice of flight arrangement
POINT 1 Your choice of hotel
Choose any lodging from the SOLARE Group of Hotels.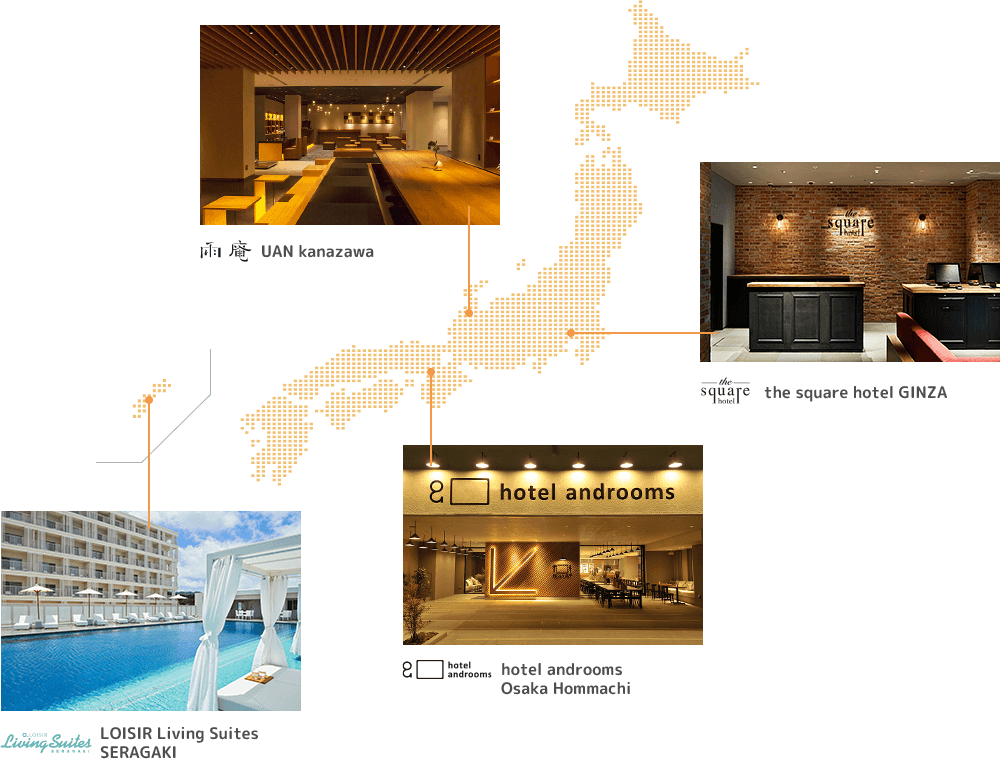 POINT 2 Your choice of stay period
Your choice of holiday plan!
Set your stay period and arrival day separately,
and choose how many nights you wish to stay!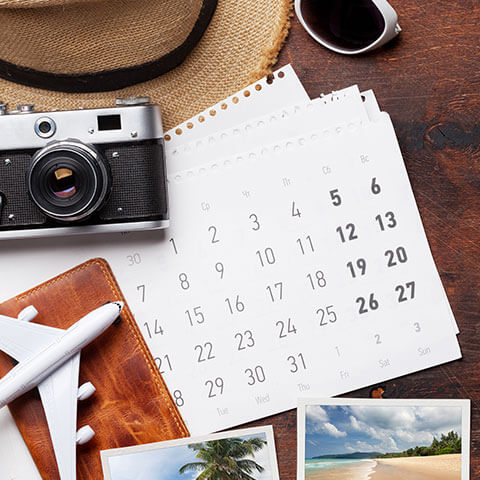 POINT 3 Your choice of flight arrangement
We scan multiple airlines to find the best flights that suit your schedule.
A wide range of options to suit every holiday and every budget.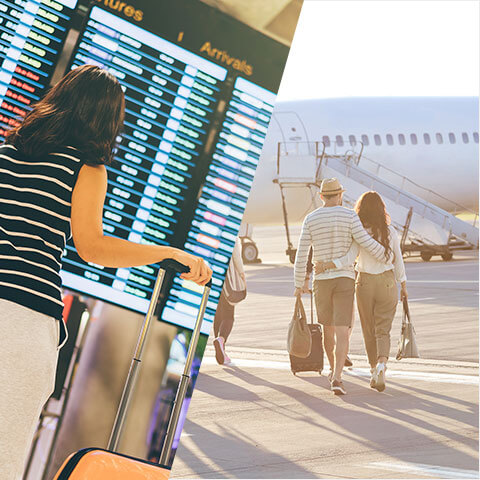 Design your own holiday with a Room + Flight Package...!
Bookings
Recommended hotels by region