For business or leisure!
Hotel Features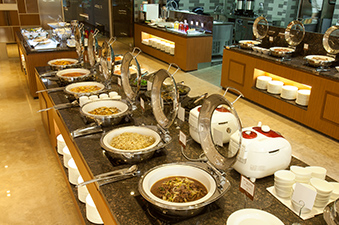 Complete

breakfast buffet

Enjoy a complete breakfast buffet.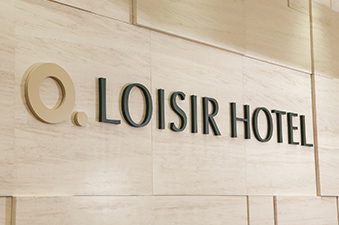 Multi-purpose

conference rooms

Rooms for meetings, briefings, and other various functions are available.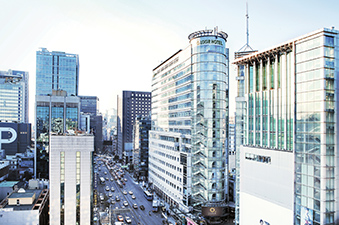 Highly

accessible

With great accessibility, directly connected to Exits 5 and 6 of Myeong-dong Station, we can help make your stay a pleasant one as a base for your business and leisure destinations.
Guestroom
Guestroom

Restaurant & Lounge
Restaurant & Lounge