For business or leisure!
Hotel Features

A complete breakfast buffet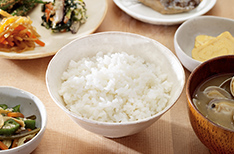 Enjoy a complete breakfast buffet.

Various services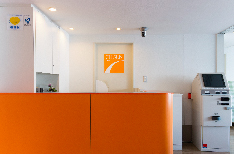 Coin laundries, fax machines, photocopiers, and numerous other convenient services are available for guests staying long-term or for business.

Amenities you can select

Smart Select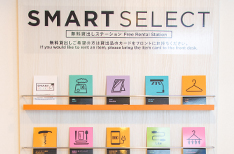 You can choose the amenities you need from the dedicated station set up in the lobby, a service we provide to make sure you have a comfortable stay.