For business or leisure!
Hotel Features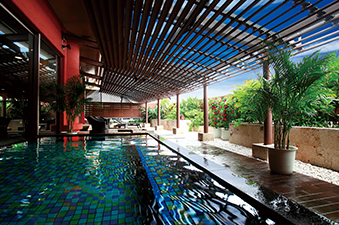 A natural hot spring fed directly from the source
One of the few natural hot springs in Okinawa. The hot spring comes from fossil water dating back some 8 million years, and will relax you in both body and soul.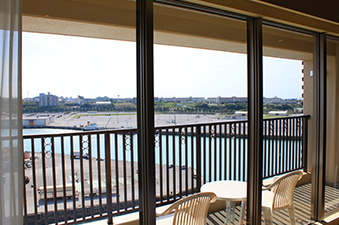 All rooms have balconies
The open guest rooms that have their own balconies offer views of the bay and soothing sea breezes, as well as views of the city's lights at night.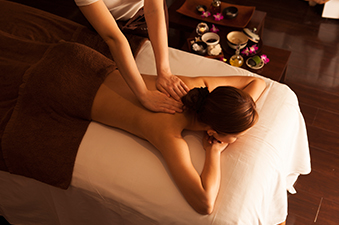 Superb spa treatment that treats all five senses
Enjoy true relaxation through treatments that make use of only the therapist's hands, such as India's traditional Ayurvedic treatments.
Guestroom
Guestroom

Restaurant & Lounge
Enjoy the fine dishes created by our pursuit of original flavors and dedication in using many kinds of local delicacies and fresh ingredients. Enjoy the elegant space, service and view.
Restaurant & Lounge

Banquets
Beginning with the "Tenpi-no-ma", designed by Hanae Mori, and accommodating up to 1,000 guests, Loisir Hotel offers multiple choices of banquet rooms to suit your needs.
Banquets