For business or leisure!
Hotel Features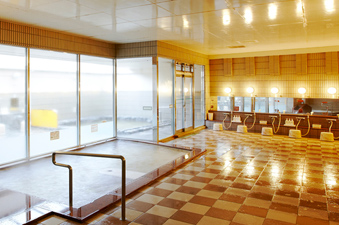 A natural hot spring

fed directly from the source

One of the few natural hot springs in Okinawa. The hot spring comes from fossil water dating back some 8 million years, and will relax you in both body and soul.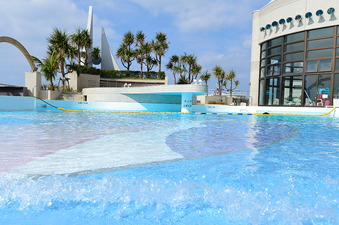 A pool for year-round use
Swim to your heart's content all year round in the indoor pool filled with natural hot spring water and the outdoor pool.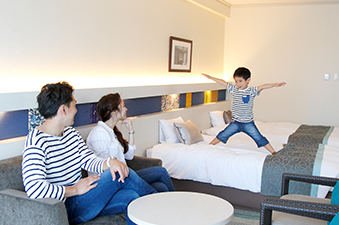 Great for families

children stay for free if they don't need their own bed

Children can sleep soundly in the same bed as their parents. Those of 12 years of age and below stay for free if they don't need their own beds.
Guestroom
Guestroom

Restaurant & Lounge
Our cafe restaurant has a wide-ranging menu, from the satisfying breakfasts of resort vacations to delectable desserts.
Restaurant & Lounge

Banquets
Beginning with "The Ballroom," accommodating up to 1,000 guests, LOISIR HOTEL NAHA offers multiple choices of banquet rooms to suit your needs.
Banquets 

<