For business or leisure!
Hotel Features

Amenities you can select

Smart Select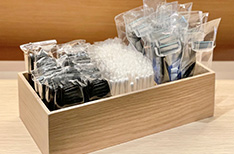 We use a system where you can pick up only what you need at the front desk, so you can collect brushes, razors, etc. there.
※Image is for illustration purposes.

Various services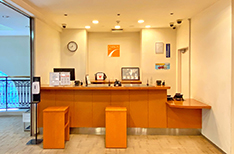 Coin laundries, fax machines, photocopiers, and numerous other convenient services are available for guests staying long-term or for business.

Very convenient

transportation access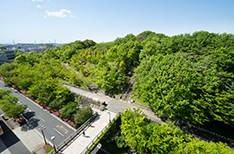 Right beside the Showa University Northern Yokohama
Direct train lines to Shin-Yokohama Station (about 10 minutes) and Yokohama Station (about 20 minutes).
The expressway interchange is close, making it handy when using a car.
Allow us to help you enjoy a comfortable stay as a base for both business and leisure.
Guestroom
Functional guest rooms designed for comfort
We offer a range of room types, from single rooms with a mini kitchen, convenient for long-term stays to twin rooms that can sleep up to four people.
The third floor guest rooms are more luxurious, allowing an even more comfortable stay.
The entire floor, not just the guest rooms, offers a warm, modern Japanese space.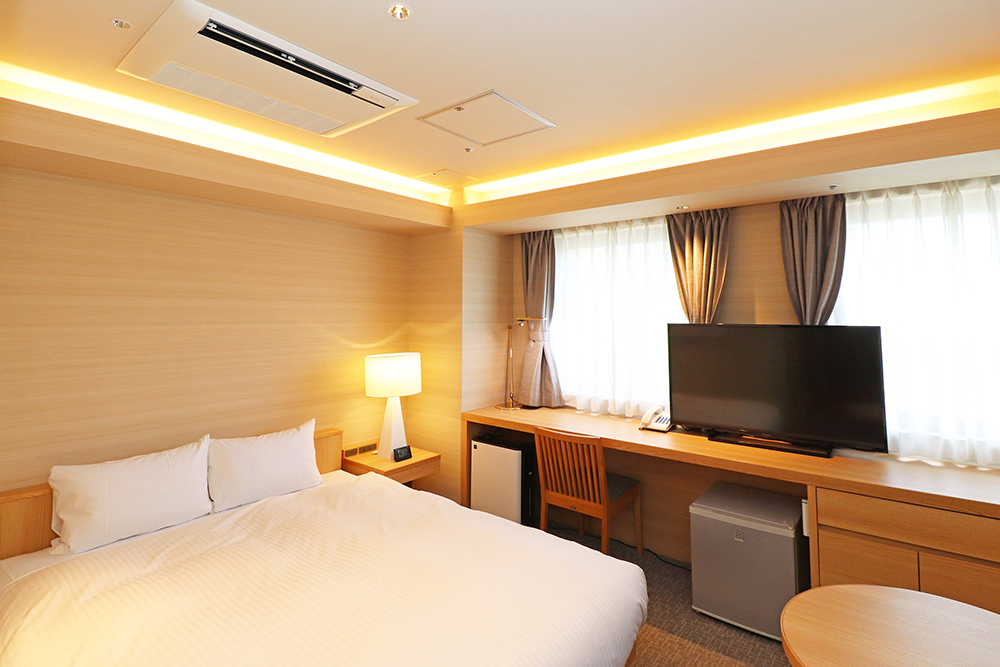 Guest Rooms