For business or leisure!
Hotel Features

A complete breakfast buffet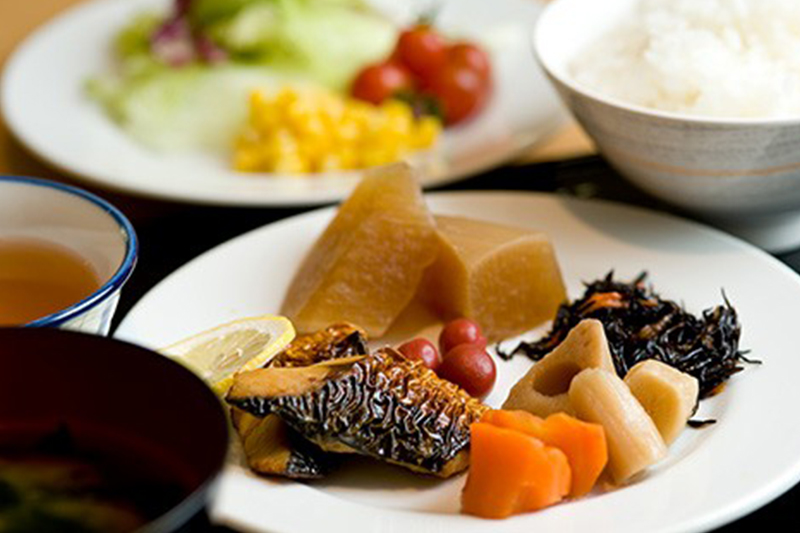 Enjoy a complete breakfast buffet.

Multi-purpose

meeting rooms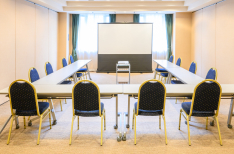 Rooms for meetings, briefings, and other various functions are available.

Amenities you can select

Smart Select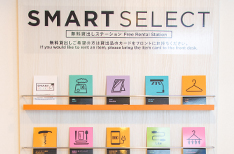 You can choose the amenities you need from the dedicated station set up in the lobby, a service we provide to make sure you have a comfortable stay.
Restaurant & Lounge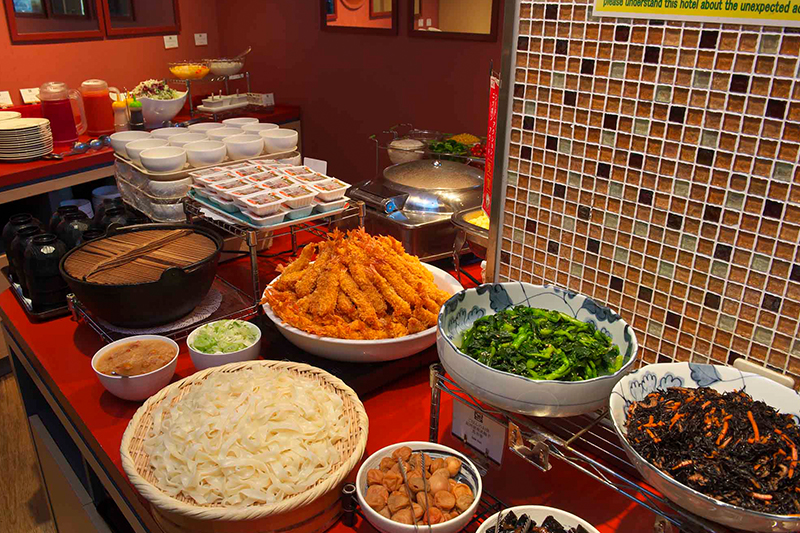 Breakfast
A good morning begins with a healthy breakfast, and our Japanese/Western-style buffet featuring some 40 items ensures that yours is replete. Chisun's new breakfast menu recognizes the importance of delicious rice to our Japanese guests, offering quality rice varieties as a breakfast staple.
Restaurant & Lounge