Hotel Brands
---
To make guests' lives more enjoyable and more fulfilling, along with the towns.
A trip for business or pleasure may only be a moment in one's life. However, we know that such a moment can be more important than any other time.
Along with the towns where our hotels are located, we aim to provide a place where guests can have an enjoyable and fulfilling time, and to create more and more unforgettable memories in their lives.
LINEUP
Associate Hotels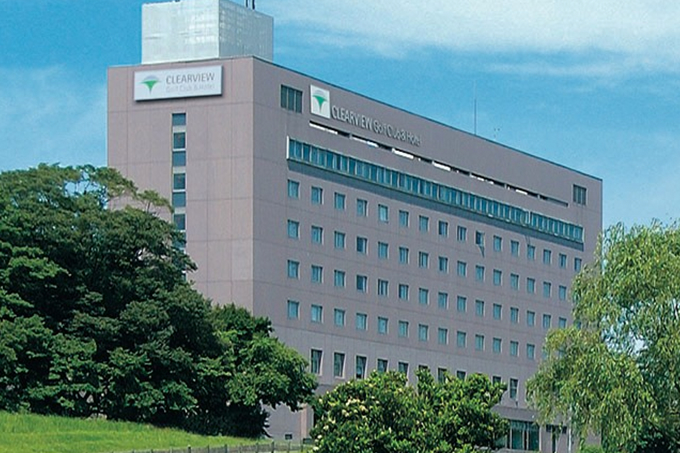 CLEARVIEW GOLF CLUB & HOTEL
A hotel that will do everything possible to ensure your satisfaction.
Official site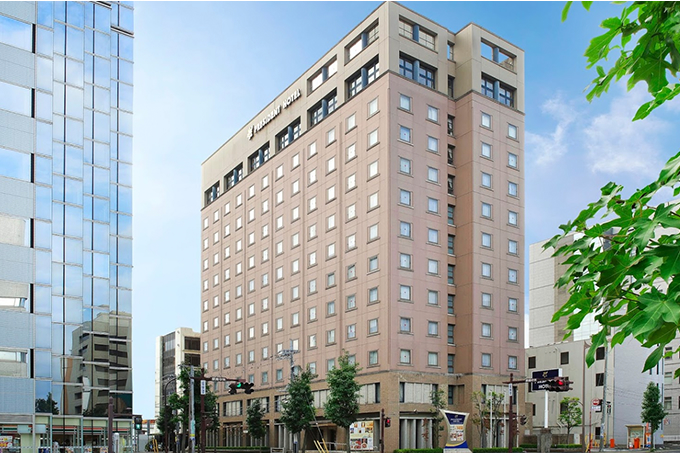 President Hotel Mito
Offering a comfortable stay for all guests. A hotel that provides a peaceful space for you, whether you're staying for business or leisure.
Official site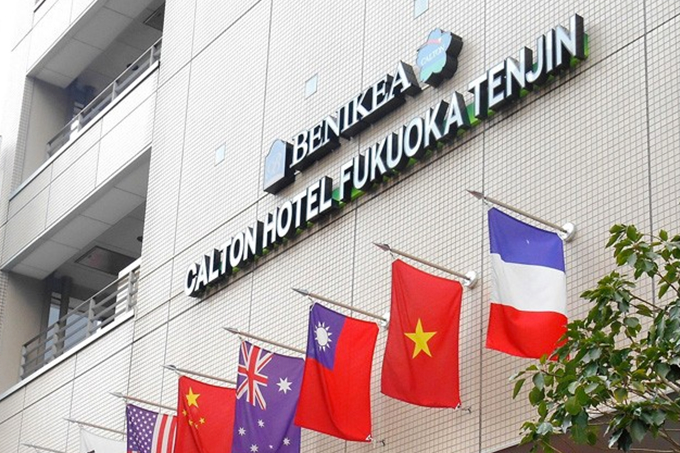 BENIKEA CALTON HOTEL FUKUOKA TENJIN
Enjoy a comfortable, pleasant stay with our warm, friendly service.
Official site